Get your kid away from screens and into nature!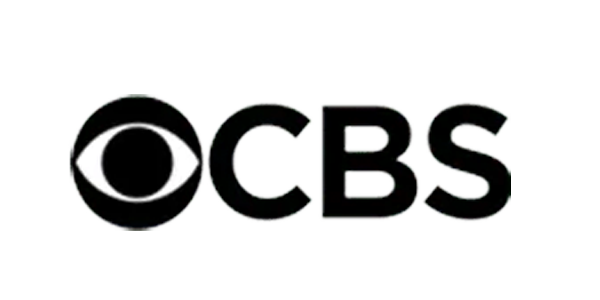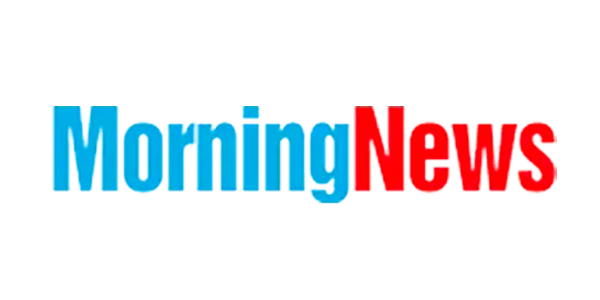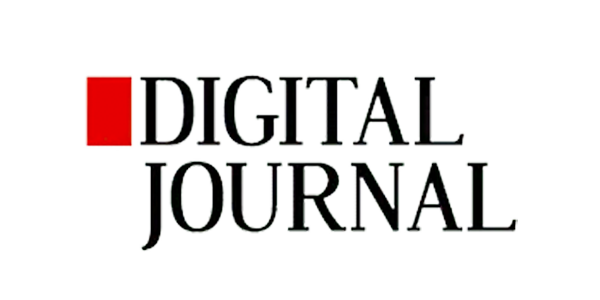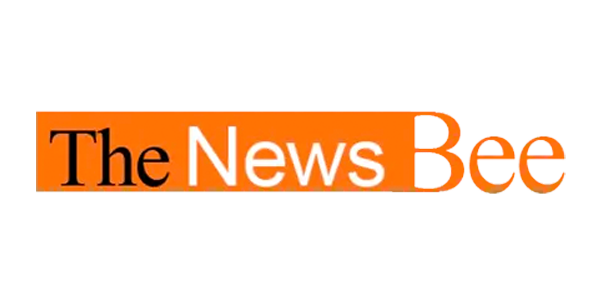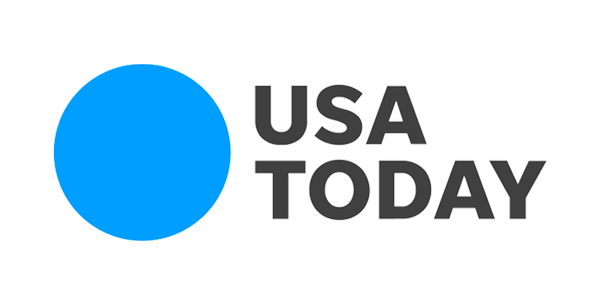 How does TheSTEMKids Portable Microscope actually work?
It's simple enough to operate that all ages can enjoy exploring with TheSTEMKids portable microscope!
---
Durable ABS plastic means that the microscope can handle drops without shattering (perfect for "clumsy" hands)!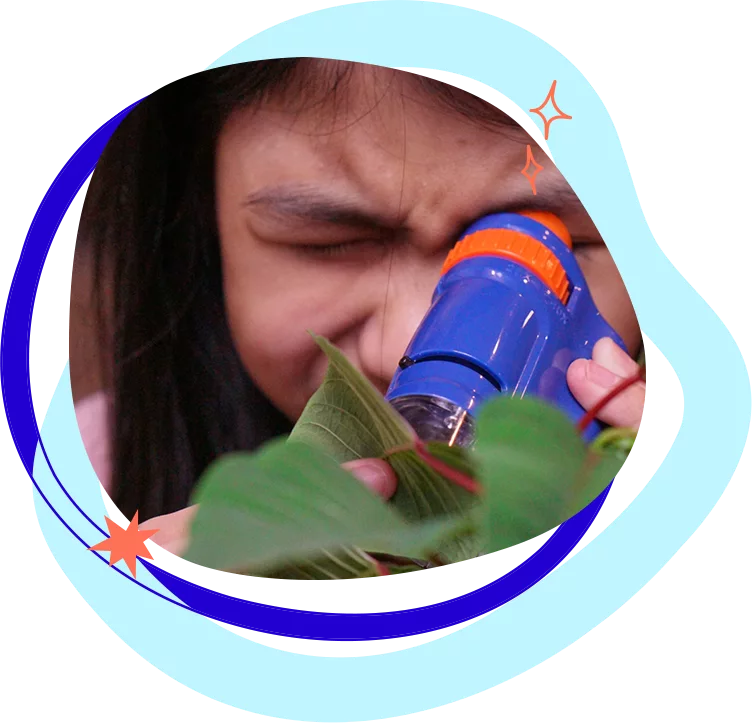 Strong 20-40x magnification lens means you can start exploring the microscopic world (without any difficulties)!
---
Simply point the microscope at anything indoors (carpet, clothes, and even the table) or outdoors (grass, leaves, bugs, and more)!
Why do other educational toys fail?
A lot of "educational" toys are not really toys. They're barely-disguised books in toy clothing.

And kids don't like learning about the world from books. Who does?

The more kids are exposed to the same toy, the less excited they become relative to their first exposure.

Same as the rest of us!
Too many rules inhibits play. We believe toys should be 10% toy and 90% child.
Meaning toys should facilitate, not dictate, playtime.
What makes TheSTEMKids better?
Children learn best through experience. They grow resilient when they discover multiple solutions to a challenge (and they are free to try whatever solution they think fit). Because our toys are geared towards endless exploration, your loved one will develop creative minds and problem-solving skills!
Why thousands of kids LOVE receiving pocket microscopes as gifts!

1. Allows them to explore the exciting microscopic world around them.
Kids are naturally curious, adventurous, and explorative. With a pocket microscope, kids will have tons of fun exploring the stunning microscopic world. Watch as their eyes light up in fascination as a whole new world opens up for them.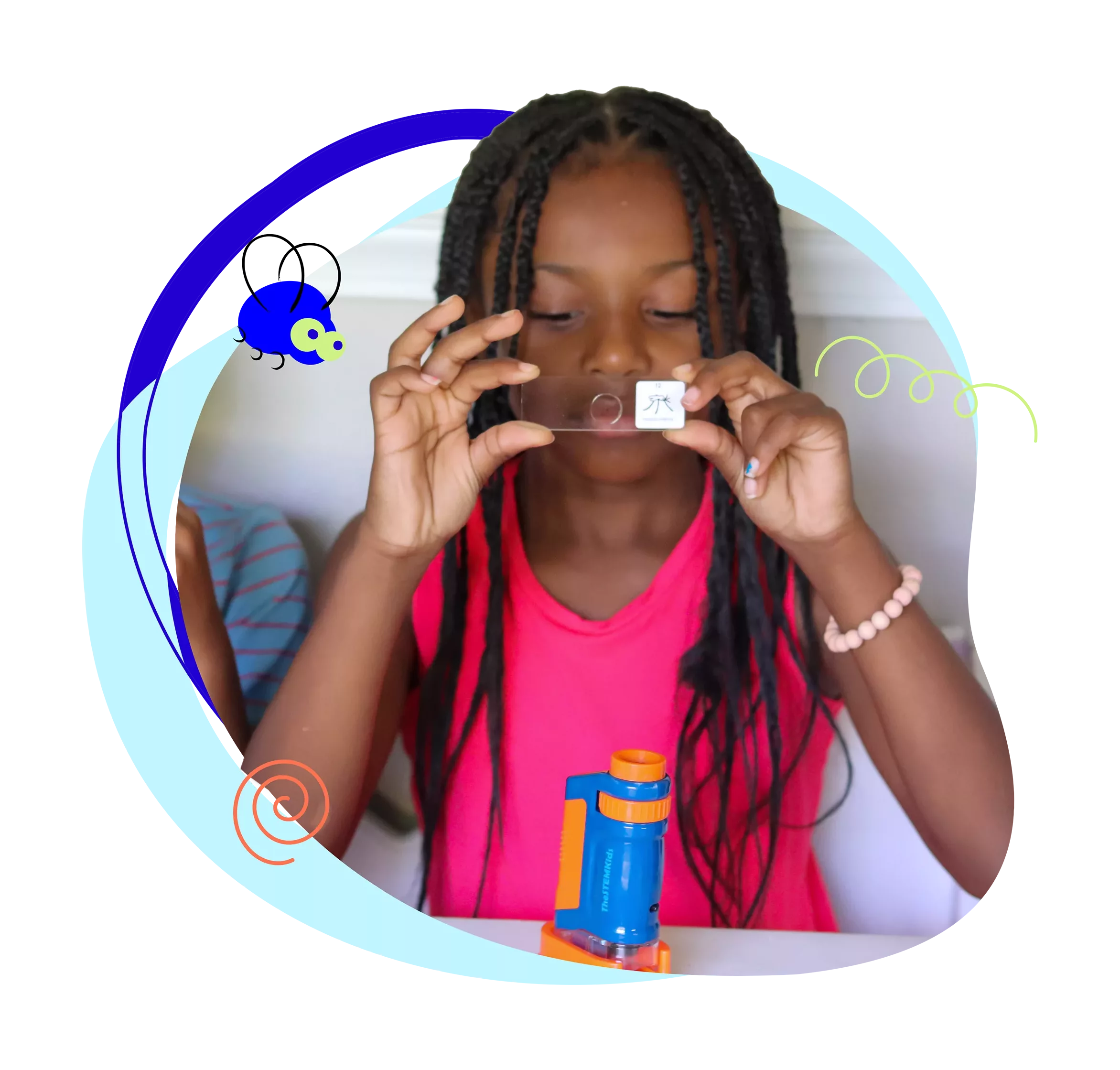 2. Kids can bring it wherever they go.
Regular microscopes tend to be big, bulky, and can only be used in one place. With a pocket microscope, kids can explore their surroundings with no difficulties. Watch as they point the pocket microscope at various objects like leaves, rocks, branches, insects… anything! Perfect for outdoor trips.
3. Durable and long-lasting.
No need to worry about a broken microscope and toys! Pocket microscopes are made with durable ABS plastic. Ideal for kids with clumsy hands.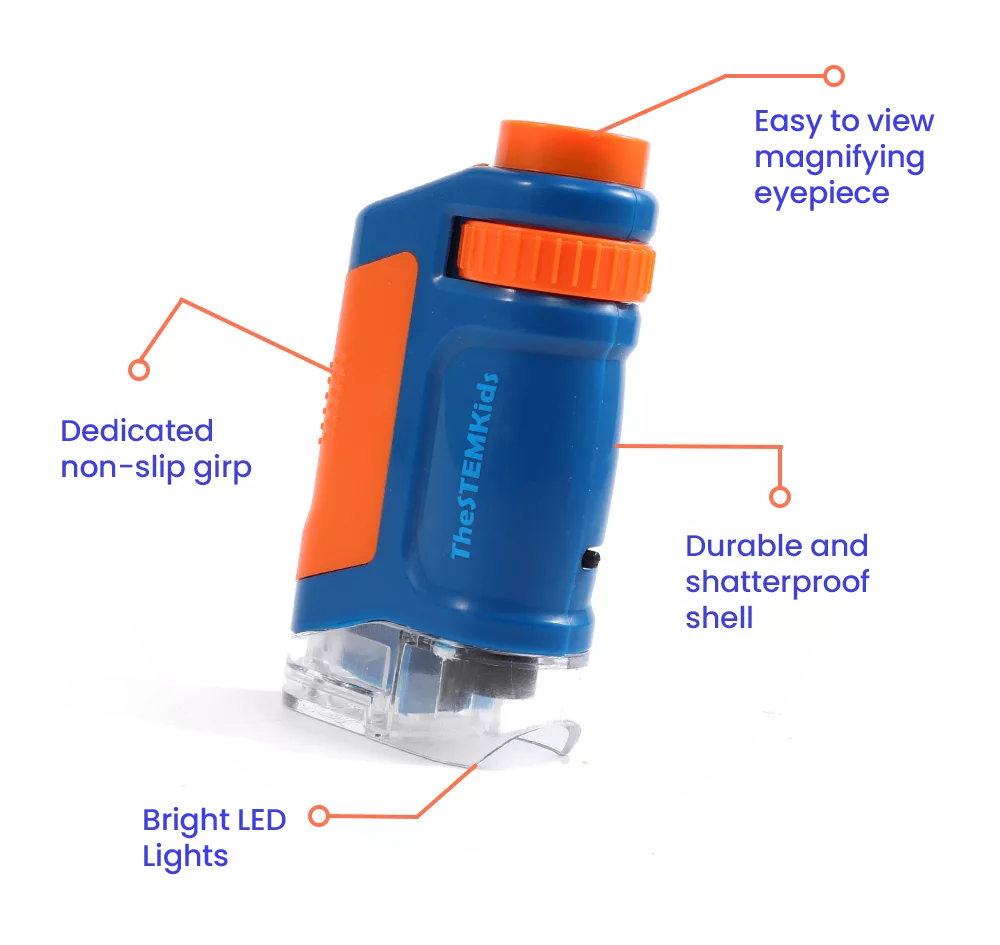 Pocket microscopes are so easy to use. Even a 3-year-old can use it with no fuss. Kids can clearly see the microscopic world with its 20x-40x magnification.
5. It makes learning fun, exciting, and engaging.
Teaching kids science? No problem. Pocket microscopes encourage hands-on learning and make science learning more fun. Some parents use them for their homeschooling.
Hurry, our Back to School Sale is almost over!

We took the clunky microscope and packed all its power into one easy-to-use portable device. The perfect gift for a fledgling scientist or engineer!
✨ Easy-to-use portable microscope
🔍 20-40x magnification
✈️ Easily bring it to your family adventures!
💪 Give your kids a new, healthy hobby!
Add a SciSlides Kit to unlock FREE shipping!
These kits are the perfect addition for your toy microscope! Each kit contains over 12 pre-prepared microscope samples. The slides are made out of high quality glass, which makes viewing easy and crystal clear! It also comes with a PVC box, which is ultra-sturdy and allows for years of storage.