Best-Selling Gadgets that spark curiosity and a love for science!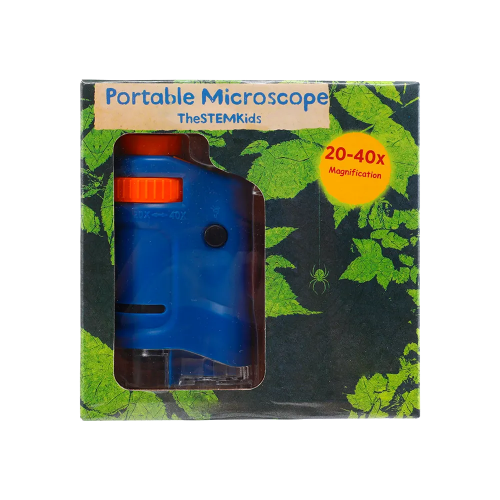 Young Explorer's Portable Microscope
We took the clunky microscope and packed all its power into one easy-to-use portable device. The perfect gift for a fledgling scientist or engineer. It's the best way to nurture success and curiosity!
Experience the newest and most unique decoration! Adults and kids alike adore the way it spins magically in the air!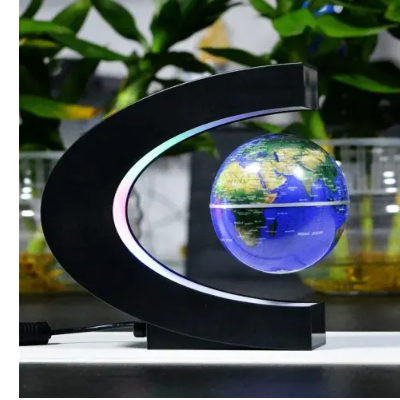 Young Explorer's Microscope Slides (Complete Kit)
The best pairing accessory with TheSTEMKids portable microscope! Have you and your family examine awesome insect parts without danger or fuss!
Simply return for a full refund!
Receive a response within 24 hours on any day of the week!