Testing - TT Blank Page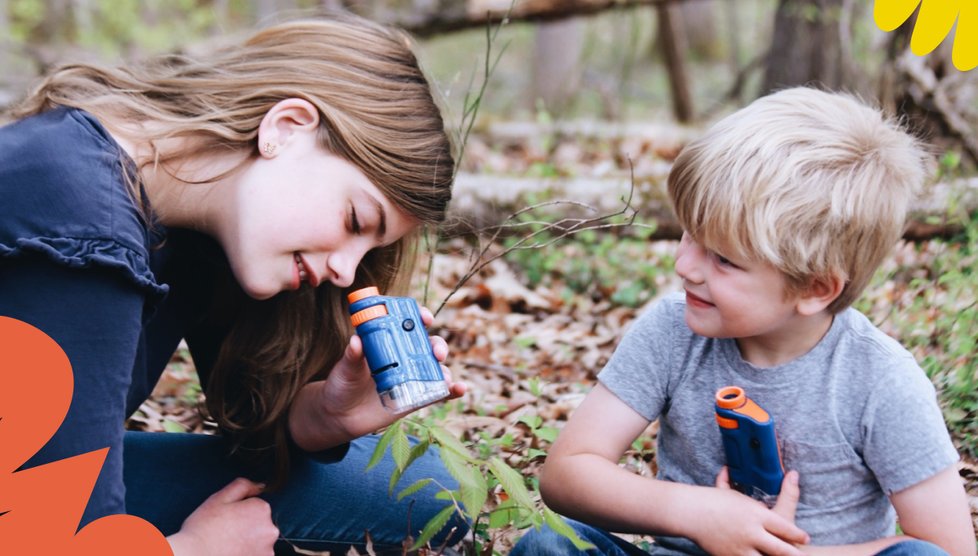 Get your kid away from screens and into nature
Why Do Most "Educational" Toys Fail?
A lot of "educational" toys are not really toys. They're barely-disguised books in toy clothing.
And kids don't like learning about the world from books. Who does? 🥱
The more kids are exposed to the same toy, the less excited they become relative to their first exposure.
Same as the rest of us!
Too many rules inhibits play. At STEM, we believe toys should be 10% toy and 90% child.
Meaning toys should facilitate, not dictate, playtime.
What Makes STEMKids Different?
Made for Everybody, All Ages
Traditional performance beverages
MAde for everybody, everyday
With STEMkids, Your Loved One Will Be Ah-mazed!
Get the STEMScope and immediately get outside.
Try it on anything indoors, or with our freebie slide.
Purchase additional microscope slides for a safe and fun experience!
Join the growing community of parents and educators who are using STEMKids to get their kids excited about learning!
Nurture Your Budding Scientist Today